You're Invited
This is a friendly reminder of the Transit Choices virtual meeting being held via Zoom on Thursday, December 15, 2022 from 8:30 AM – 9:30 AM.

We are delighted to announce our featured guest speakers: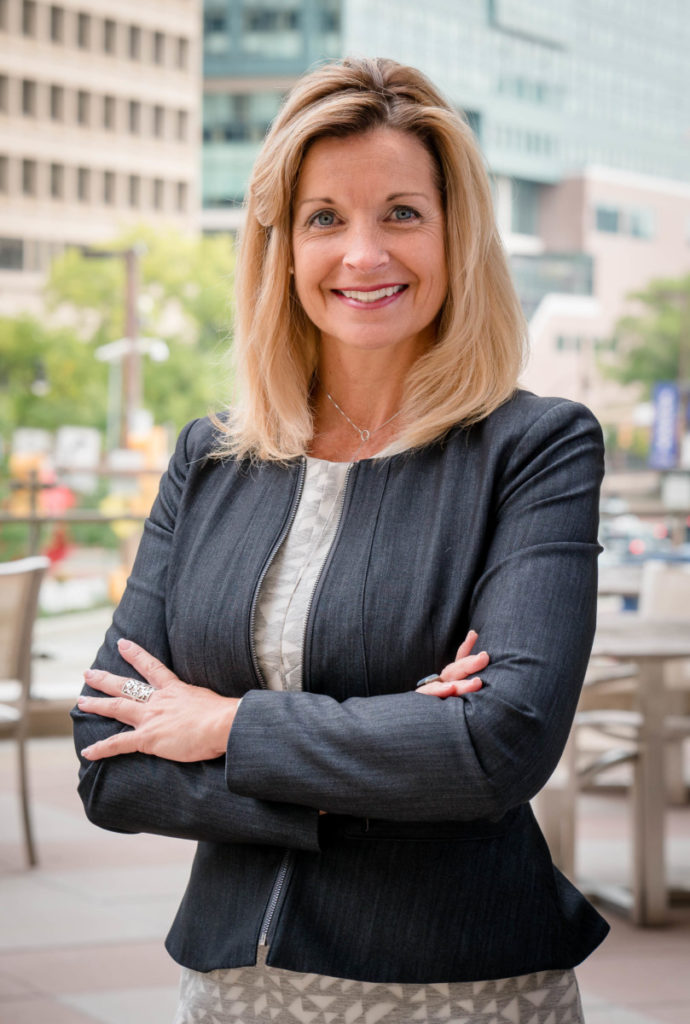 Sharon Markley Schreiber
COO
Greater Baltimore Committee
Jon Laria
Managing Partner, Ballard Spahr LLP
GBC Transportation and Mobility Committee Chair
Joe McAndrew
Vice President, Transportation
Greater Washington Partnership
Presentation: "A Briefing on the Baltimore's Transit Future Campaign"
Synopsis: In anticipation of a change in administration in Annapolis, the Greater Baltimore Committee (GBC) and the Greater Washington Partnership (GWP) in June launched the Baltimore's Transit Future campaign. The campaign represents a direct commitment by many of the Baltimore region's largest businesses and institutions to help ensure a transformed transit system for the region. Jon Laria and Sharon Markley Schreiber from the GBC, and Joe McAndrew from the GWP, will review the campaign goals and provide an opportunity for discussion and engagement.
If you wish to receive the Zoom link for this meeting please contact robin@transitchoices.org

Closed captioning will be available throughout the online meeting.

All are welcome!

Thank you.